The Métis  are a distinct people, and it can be complicated to define Métis identity.
They share European and Indigenous Ancestry. They lived off of the land and travelled all over the continent of "North America" acting as guides, interpreters, trappers and entrepreneurs. They are hunters, gatherers, artist, musician, lawyers, doctors and most of all family. There are many ways to be Métis.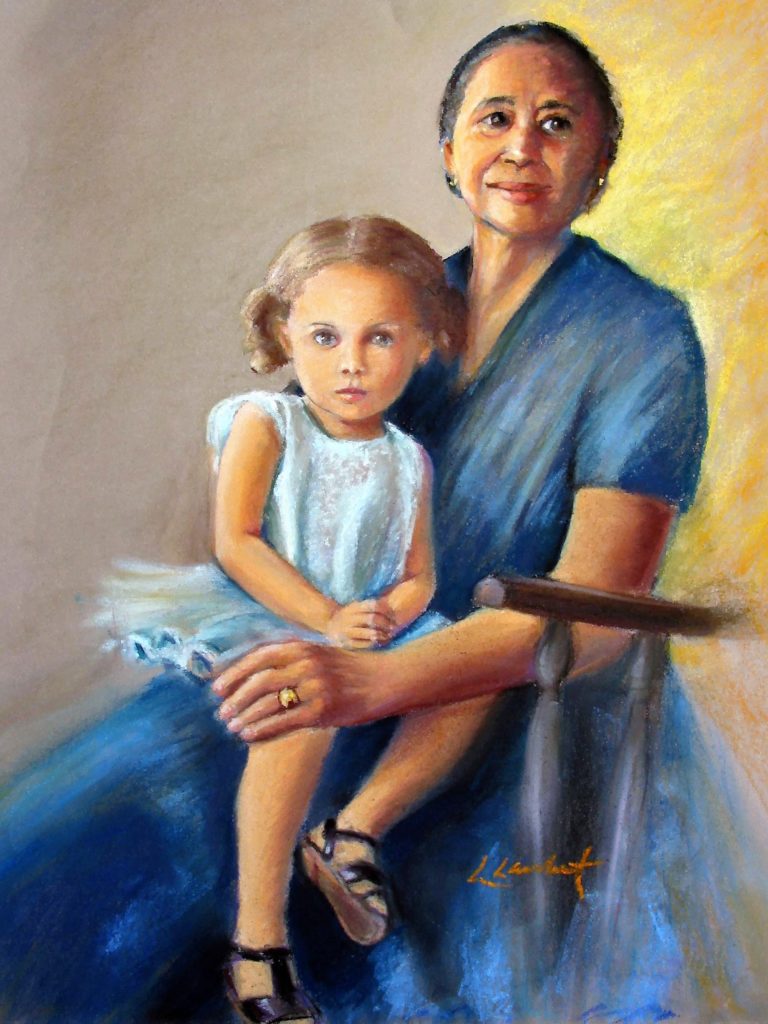 The Métis are one of the three recognized groups of Indigenous People in Canada. These groups are First Nations, Inuit and the Métis.
Métis people can trace their heritage back to the mixing of the First Nations people and European settlers.
However, due to their nomadic lifestyle and the practices of colonization of Canada, ancestry and documentation can be difficult to prove.
Interested in the indigenous traditions of Spirit Animals? At our art studio I run a meditative art class guiding you to find and create your Spirit Animal. visit our Create Your Spirit Animal workshop page to find our more.