These days, there seems to be a growing backlash towards the antiseptic and minimalized decorating trend currently in vogue in home décor.  You know, the ones with fewer collections, less colour on the walls, more all-white everything, and mass-produced accent pieces. I am sure you have noticed this too.  Perhaps, this neutralizing of the home is an effect of the home selling process, encouraged by the realtors.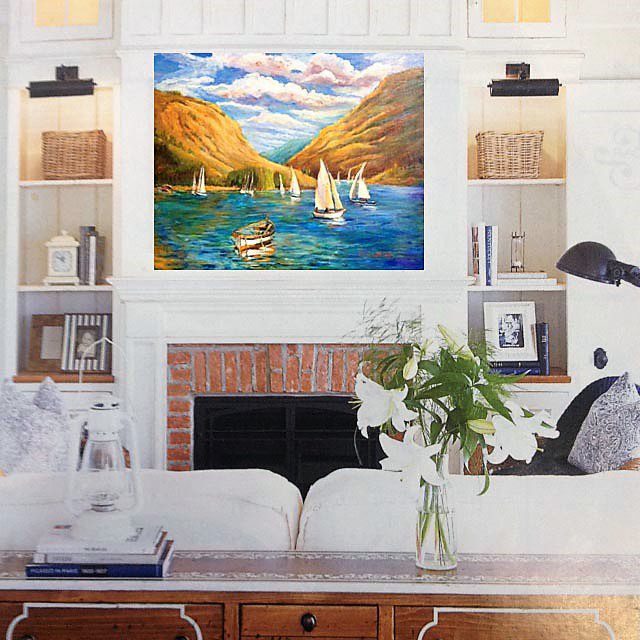 In an effort to organize and perfect our homes by cloning the look of "the model home" have we taken some of the life out of our surroundings? There is something about having a living space that tells a story of why we came to live in this place; the dreams that brought us here, and the pleasures we seek, by incorporating colours, objects, and memories and setting them in comfortable surroundings.
Yet, decorating elements, which, with their own distinct qualities and functions, complement one another to create the unique environment we call home. Paint colour, lighting, artwork, and style are some areas we have identified as helpful in designing your own environment.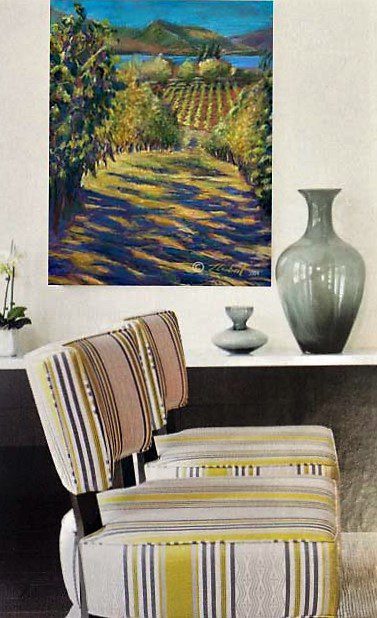 In the end, I believe that what truly makes a house a home are those personal objects which tell your story, reflect your energy, and help you create the tranquil, warm atmosphere that we call home.