Why not have a personal connection with your artwork?
If you want a particular size, theme, subject or colour palette, Louise will create a custom artwork painted just for you.
Commissioning art is the natural solution. The cost is not that much more than purchasing an original piece of art from a gallery, while getting exactly what you want. Commissioning art is a fun, bucket-list experience. No matter if you are a first-time art buyer or a seasoned art collector, Louise will make the process easy, enjoyable and exciting.
In January of 2022 I was entrusted to paint a homestead with a field of poppies. Bringing light and joy to the owners who not only have new art but they have a experience and a personal story to share with the world.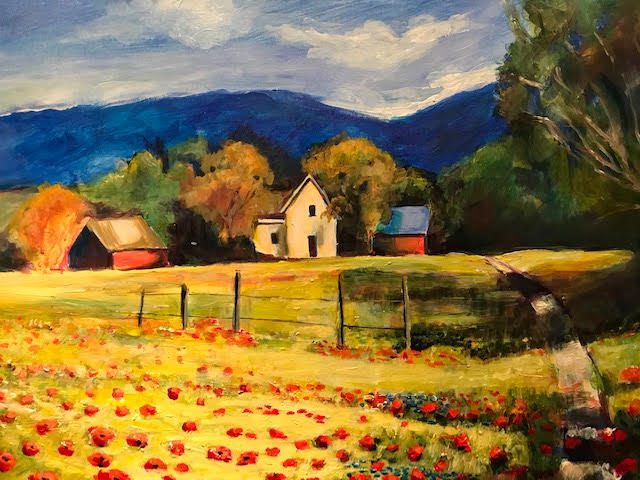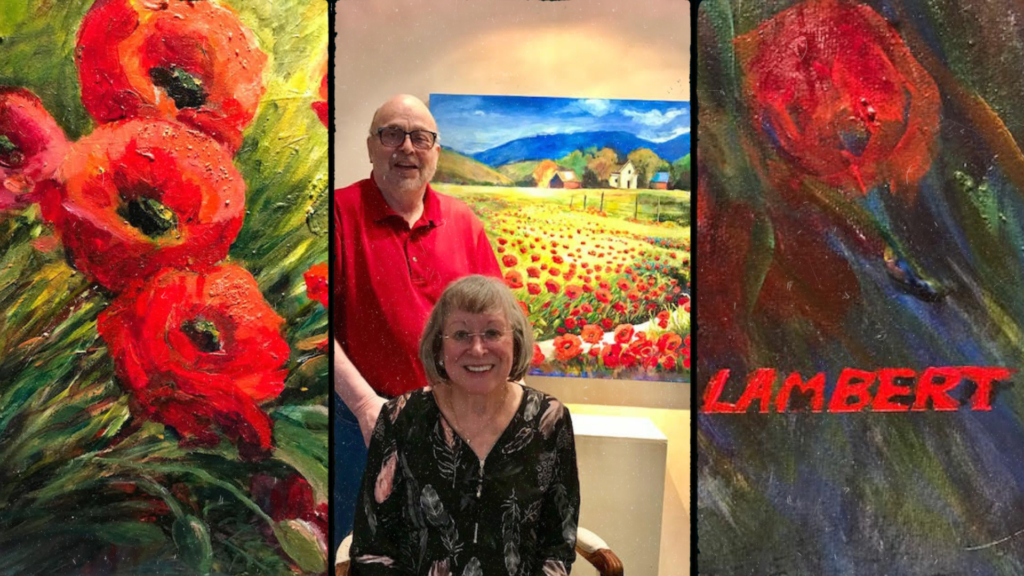 Interested in Louise bringing your dream to reality? Contact her today – loumarart@loumarart | 250.212.3674
Find out more about commissions here: https://winecountrystudios.ca/commissionned-art/
Key words: Commissions, art, experience, personalized, studio, workshop, Louise Lambert