Science says: Want a better memory? …get out your sketch pad
In 2016, The Journal of Experimental Psychology suggested that if you want to improve your memory, try drawing. Since that time, psychologists have tested this theory in sample trials. The results were consistent: Drawing objects beats every other option, every time. People recalled more than twice as many drawn words.
Drawing encourages "a seamless integration of semantic, visual and motor aspects of the memory trace." Jeffery Wammes, Psychologist who led the recent study, cited in the Time, edition on memory, January 2022.
What does that mean to you?
For now, Drawing works to improve your memory or recall.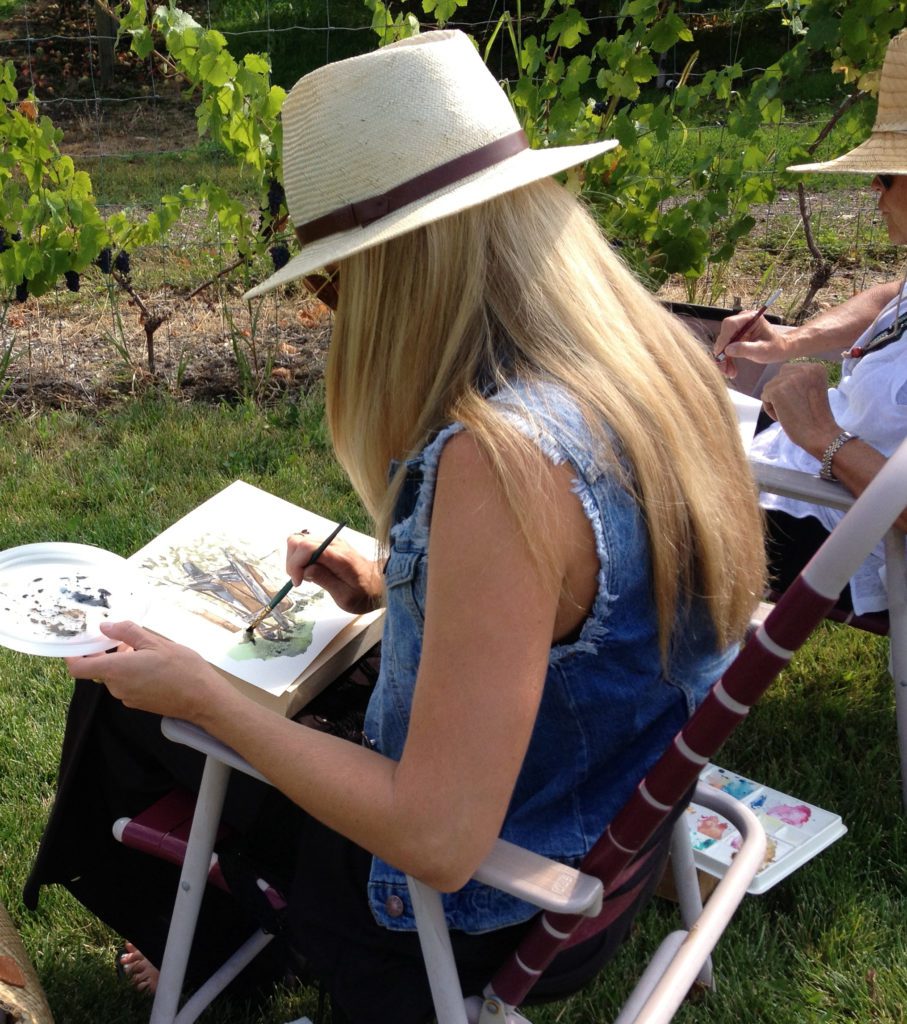 As a professional artist and teacher I do see this recall improving as we progress with our student's art classes with our students. So you may want to think about taking some form of visual communications classes such as drawing, painting, sculpturing, drafting and design.
In short, when you do your next "to do" list, doodle your words, rather than write them out longhand.
We offer private and semi-private art classes as well as our scheduled workshops. Click HERE to see our schedule.