Western Stoneware Platter
$79.00
Original Stoneware hand crafted
Food Safe and as well as being decorative
Original  works created by Jeananne Copley
Sold
Western Stoneware Platter

This lovely platter is stoneware, a clay fired at a higher temperature than earthenware. This high temperature firing causes the material to vitrify (won't absorb water). The glazes are then applied. This food safe platter is striking, the colours dramatic.
Rich complimentary colours that will compliment in any setting.
Size: 11" by 16" and 3" height
What Our Clients Have To Say
"We definitely are enjoying your artwork, we just love it"
"Louise took our thoughts for the type of art we wanted in our home and worked with us to give us a beautiful painting that we could not be happier with.  This is our third painting of Louise's and it fits so will with the previous two"
I recently participated in the paint your spirit animal workshop and thoroughly enjoyed it! it's a relaxing pressure free environment that allows you to really get into what you are painting. Louise provides Insite and guidance without taking away your creativity. I would 100% recommend this workshop!
Your painting resides over the fireplace where it looks great.
"I have purchased numerous paintings from Louise throughout the years.  The room absolutely comes to life once Louise's artwork is hung and then there is such a story to tell.  Each piece has a unique story and sharing that story with others simply never gets old.  She paints the most romantic, vibrant, beautiful creations.  Her work is stunning.  It is always a pleasure showcasing Louise's artwork in our home.  The compliments are endless.  Louise is exceptionally talented."
Thanks for doing the show at Summerhill; it was a pleasure and an honor
to have you at our Winery.
Summerhill Pyramid Winery, Kelowna, BC
My friend Joan and I visited your studio in September on the Studio Tour.   I purchased the Hudson Orchard picture.   I love it – even more now.   It is a wonderful memory.
Vancouver, British Columbia
"It was a pleasure working with Louise.  Her art has captured the beauty of the Okanagan, adding warmth and beauty to our home.  She is very talented and exceptional to work with."
I enjoyed my afternoon painting spirit animals and a glass of wine. Louise is a good instructor with helpful gentle guidance. My Ravens are in my kitchen.
"Thanks so much for all your inspiration to get our dream painting to canvas"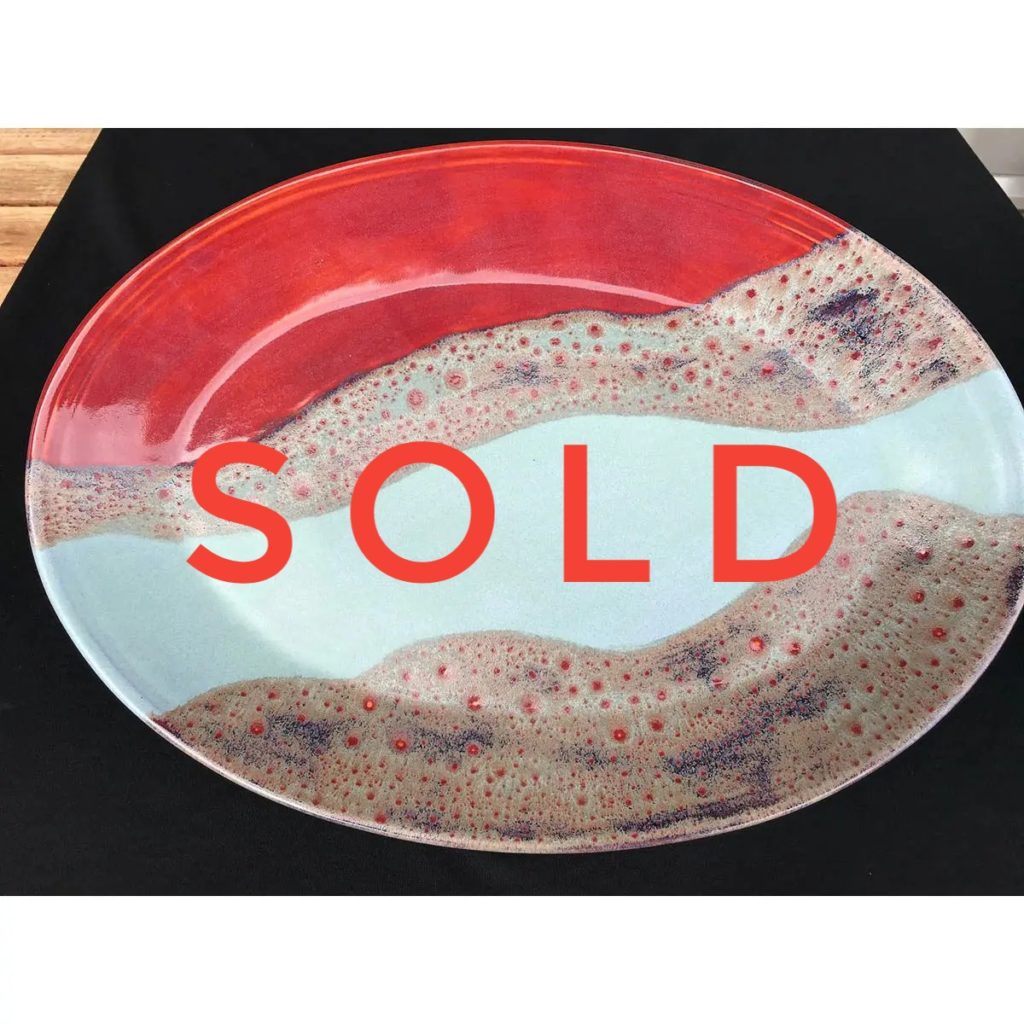 $79.00
Sold