Western Stoneware Platter
$79.00
Original Stoneware hand crafted
Food Safe and as well as being decorative
Original  works created by Jeananne Copley
Sold
Western Stoneware Platter

This lovely platter is stoneware, a clay fired at a higher temperature than earthenware. This high temperature firing causes the material to vitrify (won't absorb water). The glazes are then applied. This food safe platter is striking, the colours dramatic.
Rich complimentary colours that will compliment in any setting.
Size: 11" by 16" and 3" height
What Our Clients Have To Say
Your painting "The Valley" captured the light and scenery so beautifully! 
"Louise created several commission works for our office; she is professional, on time and on budget.  The artworks are beautiful and add so much interest to our clinic." 
The De Pieri Clinic, Kelowna, British Columbia.
 I have been a fan of your art ever since I visited the Red Rooster Winery in October of last year.
I enjoyed my afternoon painting spirit animals and a glass of wine. Louise is a good instructor with helpful gentle guidance. My Ravens are in my kitchen.
That is Incredible! I love it!  "Wine Time for Canines", It looks so great! 
Did I mention I love it? In addition, thank you!
My friend Joan and I visited your studio in September on the Studio Tour.   I purchased the Hudson Orchard picture.   I love it – even more now.   It is a wonderful memory.
Vancouver, British Columbia
I recently participated in the paint your spirit animal workshop and thoroughly enjoyed it! it's a relaxing pressure free environment that allows you to really get into what you are painting. Louise provides Insite and guidance without taking away your creativity. I would 100% recommend this workshop!
Inspiring Art, captivating the warmth of the natural resources of Kelowna, variety and range of work imagination and something powerful.
"I commissioned a piece from Louise for a client gift. The goal was to immortalize the property the lady had grown up in and give it a renewed sense of charm, as it had aged quite a bit.
Louise not only did that, she exceeded my expectations and created a piece that brought so much joy to my client!
Her sense of what the piece was for was conveyed in her work and every stroke of the brush seemed to take us back in time to a house that now empty, was once filled with love and joy and the laughter of a happy family.
I would highly recommend Louise to anyone looking for a special gift to share- thank you Louise!"

Personal Real Estate Corporation
FWG/ Christie's International Real Estate, Vancouver, BC
Thanks for doing the show at Summerhill; it was a pleasure and an honor
to have you at our Winery.
Summerhill Pyramid Winery, Kelowna, BC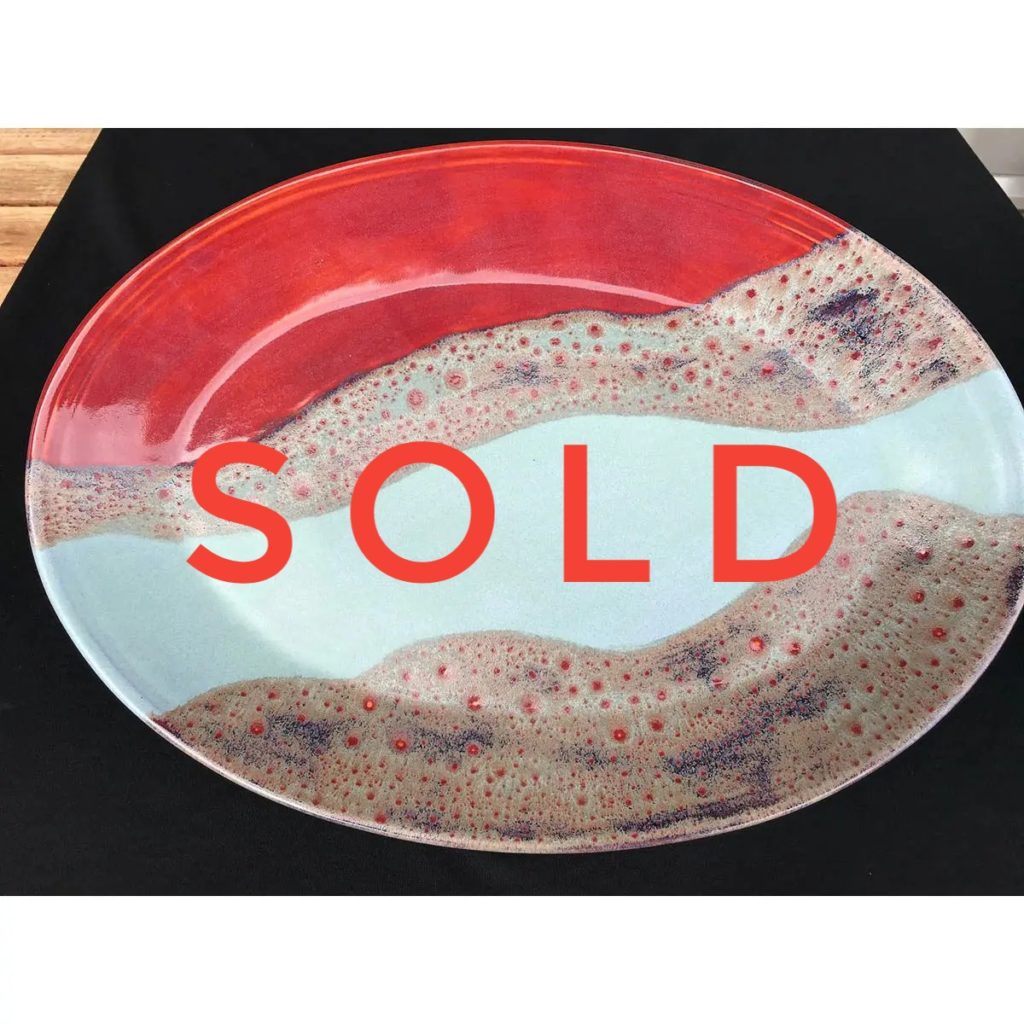 $79.00
Sold